Merchandising Frontiers, Inc. - Custom manufacturer of carts, kiosks and retail merchandising units in Iowa.
We provide you with a Customer Intercept Point to market and sell your products or services. Our products are functional and enticing revenue generators that literally, Turn Space Into Profit.
Show More Venues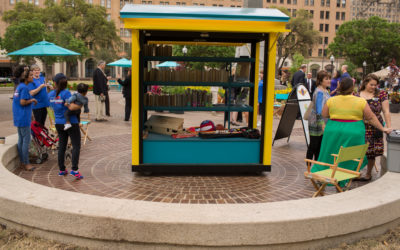 Featured Project
Project for Public Spaces (PPS) transforms public spaces through "placemaking".  MFI has been selected by PPS to fabricate outdoor carts that serve as a focal point within downtown parks and squares. This outdoor cart, located... Read more »
View Project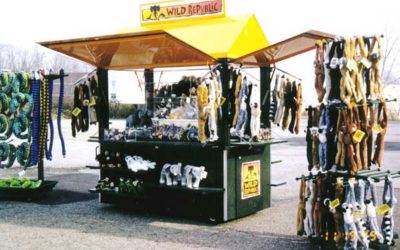 Featured Case Study
Wild Republic is a division of K&M International, Inc, which is headquartered near Cleveland, Ohio, and is the leading provider of nature themed toys to the zoo, aquarium, museum and specialty toy and gift markets.... Read more »
View Case Study
About MFI
MFI serves the foodservice and retail industries with award winning design, fabrication, and installation of custom: carts, kiosks, retail merchandising units (RMUs), display fixtures, and commercial modular buildings.
MFI is a "customer" driven company. We achieve growth and profitability objectives by:
Researching customer's needs
Providing design, fabrication, installation, and project services that meet those needs
Focusing on attaining customer satisfaction and loyalty.
Read More