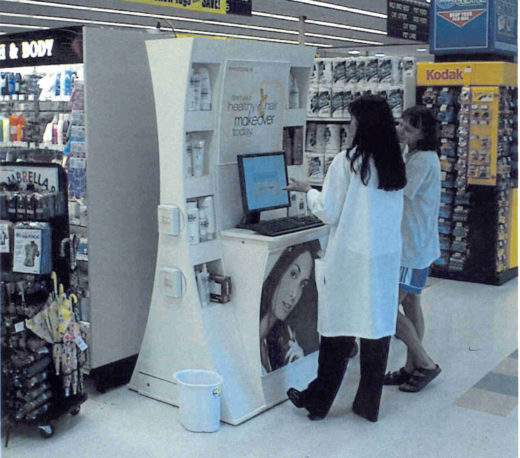 MFI custom merchandisers and displays are designed to advertise, market, and sell your specific product or brand identity. Our custom designs present your branding or product in a very visually enticing style while hiding the antiseptic look of food service or display equipment.
MFI merchandisers include end caps, floor displays, and self-serve food and beverage dispensers. Some merchandisers are designed to sit on existing countertops. Other designs may incorporate matching base cabinetry built to specifically support the merchandiser or display.
MFI custom foodservice merchandisers serve as a point of sale or point of purchase display for everything from bakery, cookies, soup, ice cream, vending machines, smoothies, hot dogs, pizza, pretzels, coffee, tea, and other food and beverage items.
MFI custom retail display merchandisers sell a variety of consumer products and services from landscaping materials to shampoo.