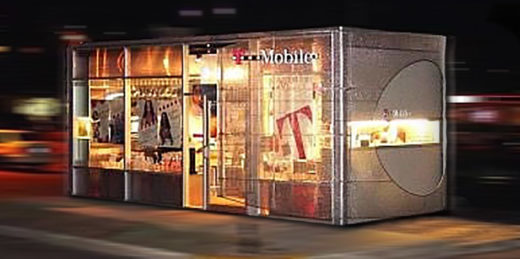 MFI's custom designed commercial modular buildings provide your business with an opportunity for fast, cost-effective expansion when compared to traditional site building construction alternatives. The controlled factory environment ensures a more efficient and higher quality construction. Our production schedules are not interrupted by weather delays and subcontractor schedule conflicts.
Our modular buildings go through numerous quality inspections and third party inspections. They adhere to the same building codes as site built structures. MFI prefabricated and portable modular structures are normally 200 square feet to 1,500 square feet and are designed for either on-site assembly or they are shipped as completed units and set onto a foundation with a crane.
MFI modular buildings incorporate unique, imaginative and upscale design elements that distinguish them over modular commercial buildings that resemble construction trailers in a parking lot. Our buildings are utilized for banking services throughout Central America, wireless retail centers throughout the United States, and commuter convenience stores in transportation hubs.
MFI modular buildings include all your interior equipment, menus, signage, display fixtures, cabinetry, heating and air conditioning, lighting, electrical, and plumbing. We can coordinate all site preparations for electrical and water services.