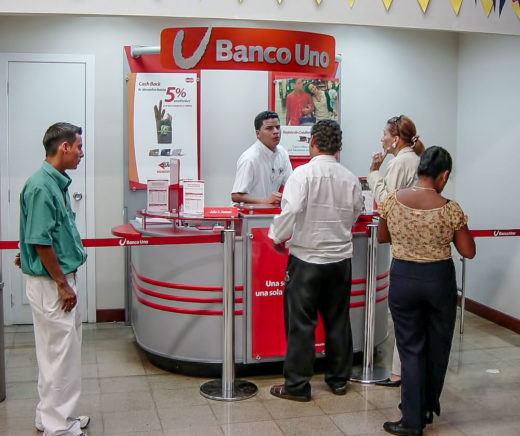 International projects have unique requirements that may include outdoor locations, weather and theft proofing, electrical voltage coordination, mobility, design coordination to fit in a shipping container, unique products and high volume locations.
Carts, kiosks, RMUs, wall shops, merchandisers, display fixtures and prefabricated modular buildings provide an effective, low cost solution that can be moved if needed.  In addition to these products, our services include, the engineering expertise to create the drawing submittals, container blocking and bracing, currency transfer rates, insurance, installations and shipping transfers.
Our customer partners have included amusement parks, theme parks, airports, DOD installations and vendors. Included are Universal Studios, Material De Nicaragua, Banco Uno, Wild Republic Zoos, Aruba Airport, Navy Exchange, Vie De France, AAFES, Duty Free Shops, Schwan's's Food Service and others
We have completed projects in Japan, West Berlin, Hungary, Austria, Venezuela, seven countries in Central America, Guam, UK, Italy, Bosnia, Canada, various Caribbean locations and Mexico.